The Week In Review (4/17/2015)
Hello Descendents!!
We celebrated the end of the Kickstarter campaign at
Sholz
Bier Garten hosted by local supporters. A great time was had by all!
The project is transitioning from a Kickstarter campaign to game development.
This means a deeper dive into the design. Be sure to keep an eye out for Rob's Design Updates.
Check the Calendar for the next episode.
It also means a deeper dive into the schedule. We've identified our "First Playable" milestone -- it is really more than a normal first playable. We'll release more on this in the near future.
The Panzer concept is now under way and our goal is to have all ships concepts done by late April.
In the meantime, we are also working on the KS rewards fulfillment. Our top team of technologists are pouring over the data and devising plans to incorporate all that goodness into our site. We'll get all that done as soon as possible. Along those lines, we have some changes in mind for the store. We'll let you know when they are ready to go live.
Hey look at the top of the main page! The Shaman is getting closer to being unlocked. After that, the Torch-KS won't be too far behind!
Last, but certainly not least, Kaji worked up some box art for us.
Wingman has a box art poll on the forums. Head over there and have your say!
Red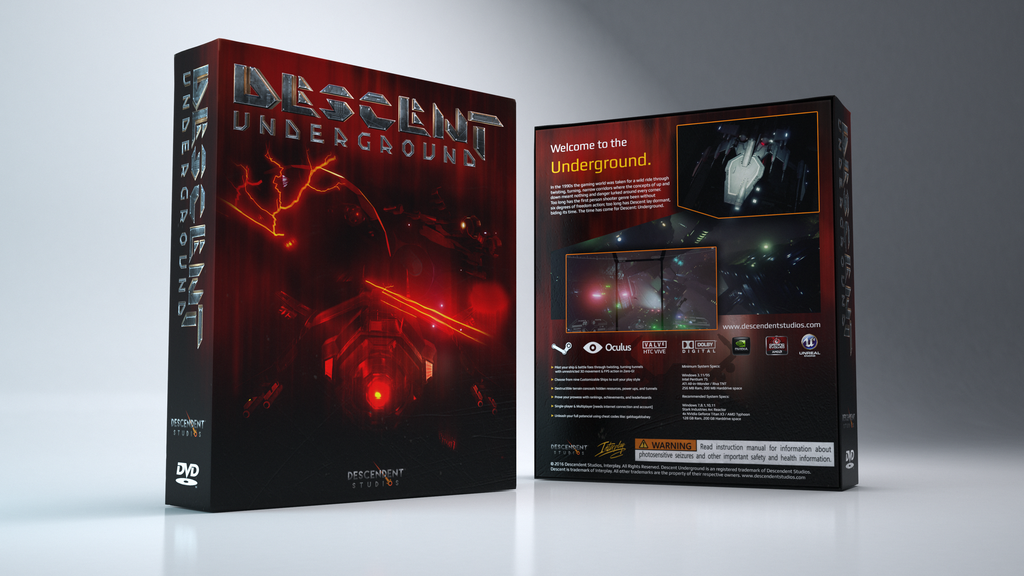 Blue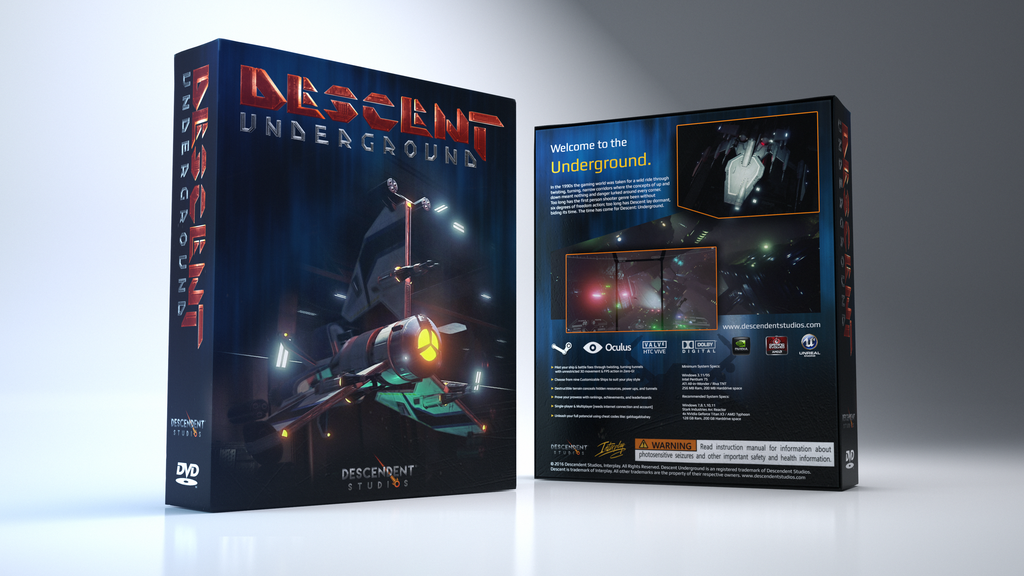 Cheers...