1
Featured
Community MVP!
Posted by Whitener , 05 April 2015 · 2,972 views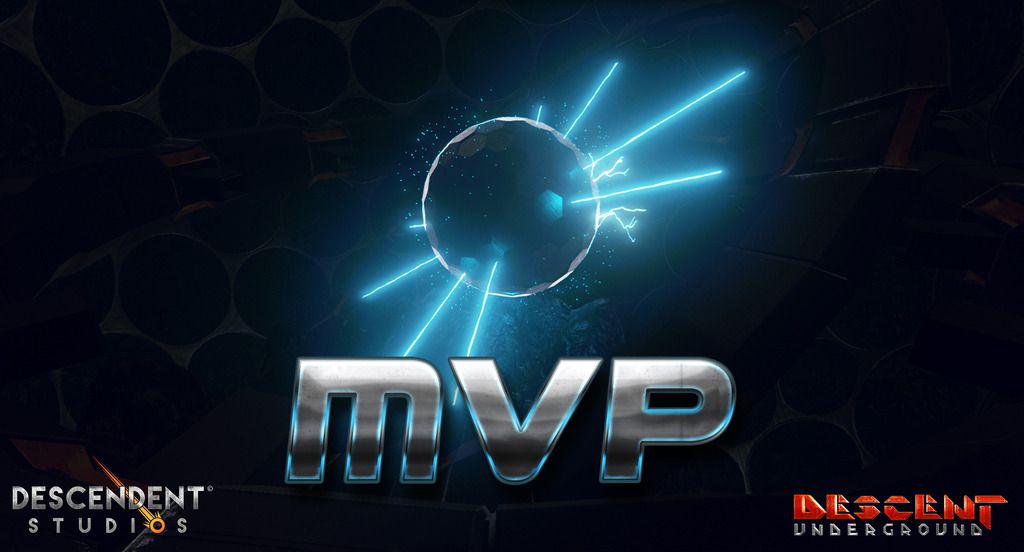 Hello Community!!!
Our MVP award is given to members who actively contribute to making
Descent: Underground a better experience for all!
Congratulations
BeckAltarr and Void Stalker!
Thank you BeckAltarr for creating an AWESOME radio show to help spread the word!:
http://descendentstu...on-k-tam-radio/
and Void Stalker for sharing his AMAZING promo video!:
Please enjoy the badge that will appear on each of your your DS website Avatars!

You will also receive a shoutout on our Facebook (https://www.facebook..._homepage_panel)
and Twitter (https://twitter.com/descstudios) pages.

Like and Follow us to get more news from Descendent Studios!
Everyone else, remember!
Our MVP badge is awarded to a member who
has supported the game in a positive way (creativity is encouraged!).