1
Most Valuable Poster
Posted by Wingman , 26 April 2015 · 1,978 views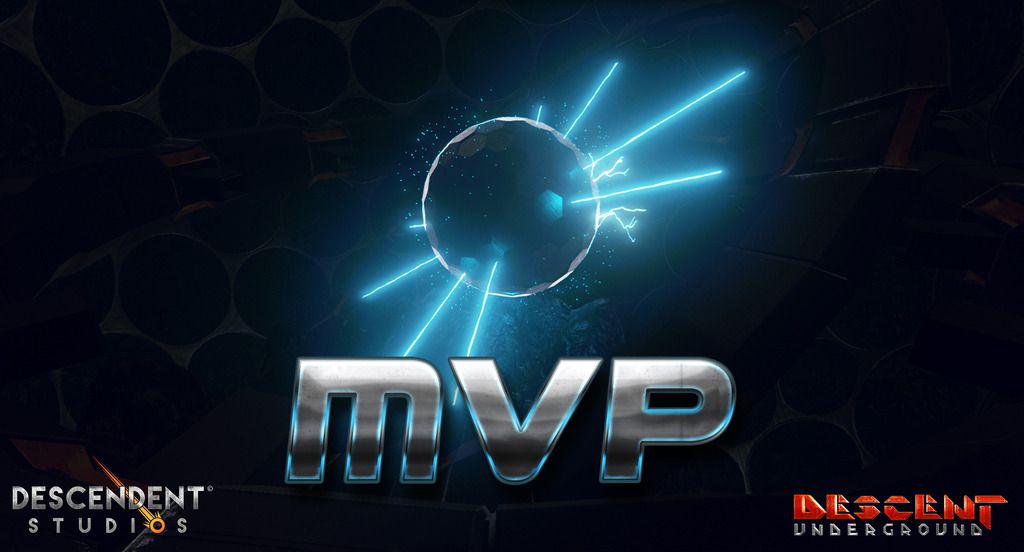 Hello Descendents!!
Our MVP award is given to members who actively contribute to making
Descent: Underground a better experience for us all!
Congratulations
Shogun
For his thread on helping new people get up to speed on Descent Underground.
Please enjoy the badge that will appear on your your DS website Avatar!
You will also receive a shout out on our Facebook
and Twitter pages.
Like and Follow us to get more news from Descendent Studios!
Everyone else, remember!
Our MVP badge is awarded to a member who
has supported the game in a positive way (creativity is encouraged!).
Our great moderation team picks a member each week who goes above and beyond.
Thanks and see you all in the verse!
Wingman